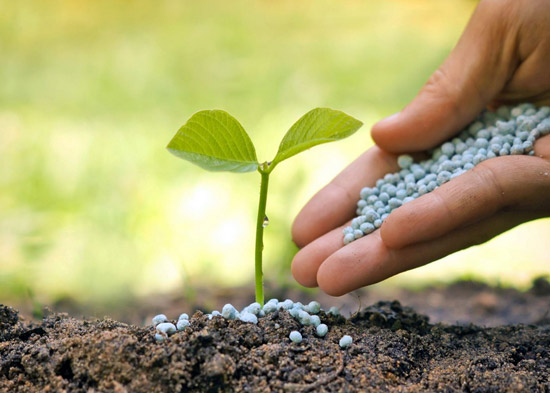 Liquid Fertilizers (Mineral+Organic) W/V
100% water soluble Fertilizer
High purity and clear liquid fertilizers.
It has unique chemical properties in terms of electrical conductivity and PH.
Efficient and fast in all irrigation systems and soils.
High carbon content and nutrients are in organic form.
Some are suitable for use in hydroponic agriculture and others as foliar.