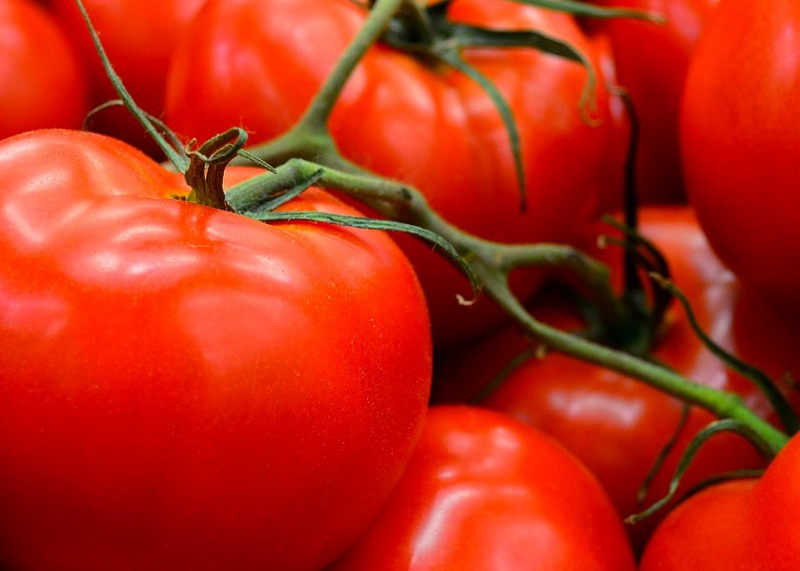 100% water soluble fertilizers in suspension /paste form.
Free of chloride, sodium and heavy metals
Acidic fertilizers (PH < 2.0), reduce hardness of water and alkalinity of soil.
Used for all plants and crops type, by all irrigation system.
Available with different formulas, so it can be used for complete fertilizing programs.
Economical if used based on recommended dosages.
---
Application Rates:
Foliar:1kg/1000 liters of water Dripirrigation: 10 – 20 kg/H CenterPivot: 6 – 12 kg/H
Mixing :
Don't mix with Alkaline products, Calcium products, and strong acids
Please do Jar test before mixing with any pesticides
Most important products :

Packing:
Plastic drums (4,5,10,12,15, 20 kg).