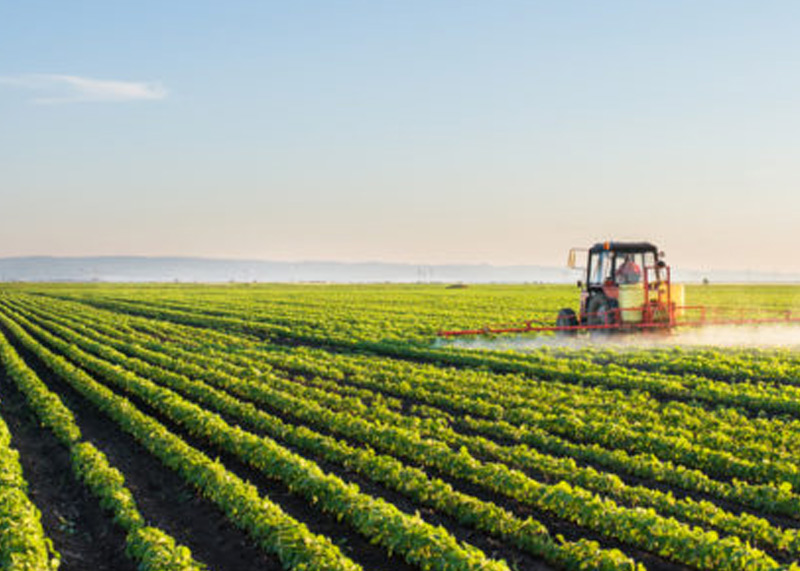 Balanced Liquid Formula 16-16-16 (w/v) PH=6 Density 1.25 kg/L
Pure and technical grade liquid free of heavy metals and harmful elements.
Applicable as Foliar spray and in all irrigation systems.
Ideal PH uptake, with balanced and efficient formula.
Low electrical conductivity, suitable for saline soil.
Low salt index, which prevent the cumulative effect of salt in soil.
---
Application Rates:
Foliar: 1 – 2 liter per 1000 liter of water
Drip irrigation::5 – 10 liter / H
Center Pivot:4 – 8 liter / H

Usage Rate :
every 4 – 7 days, during any stage of plants growth
Mixing :
Don't mix with any acidic, alkaline products ,
Don't mix with any product contain sulfur or calcium
Please do jar test before mixing with any pesticides